Are you using the heart emoji correctly? Discover the true meanings of each color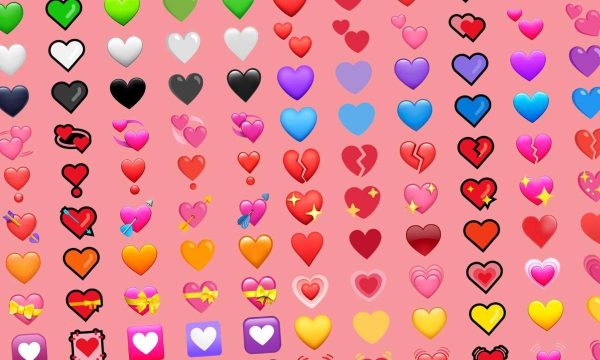 Next time you send a heart emoji on WhatsApp, think twice. Apparently colors can completely change their meaning. At least according to Cosmopolitan.
Red heart
This is usually very simple, for those you are truly in love with.
Black heart
The black heart is used ironically. It can represent deep but toxic love.
White heart
The white heart emoji is ideal for showing sympathy to someone after they have lost a loved one.
Blue heart
The blue heart can have different uses. If you have nothing to add to a group chat, the blue heart can work well here.
Yellow heart
This emoji gives off gentle energy. So it can be useful in a new relationship
Purple heart?
The purple heart is probably the worst emoji of the bunch. It represents something false and very ironic. So be careful who you send it to.
Green heart
The green heart doesn't necessarily have to be used every time you talk about the environment. Apparently it's suitable for people you know a little less, like acquaintances or friends of friends.