Manifesta Nights: Goddesses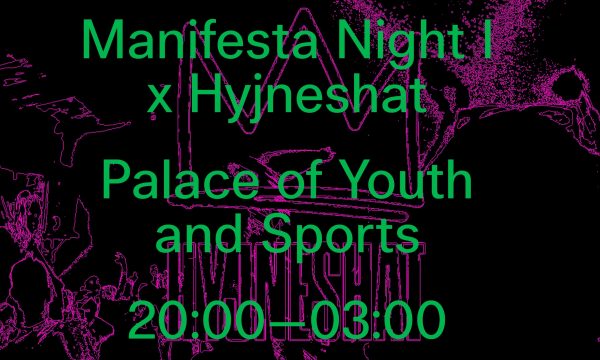 On Friday, starting at 20:00, Manifesta Nights: Gods will be held, within the 'Manifesta 14' festival. The event will be held at the Palace of Youth and Sports.
The first Manifesta Nights event will be held, celebrating Pristina's nightlife, known for its experimental spirit and support for free expression.
Manifesta Nights is organized and held in cooperation with the collectives of Pristina.
We start the first night, next Friday at the Palace of Youth and Sports with the goddesses – a queer collective from Kosovo known for their efforts and excellent work in support of the LGBTQ+ scene in the country. Expect live music, drag performances and DJ sets. The event is free for everyone.
/Rhewal