Axha i Kurti: Sometimes he didn't even agree with me and his word got out, he has many enemies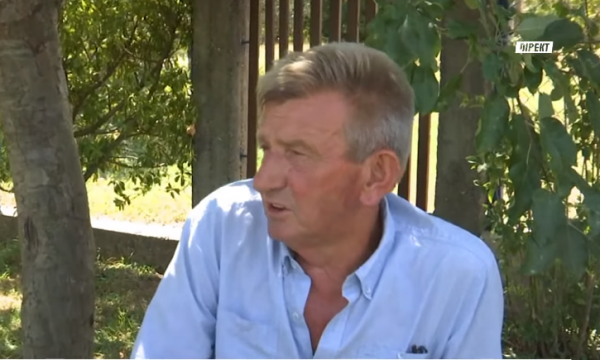 While Prime Minister Albin Kurti is staying in Brussels for the meeting with the Serbian president, Hamza Kurti, uncle of the head of the Government of Kosovo, spoke about his nephew.
He said that he expects that Kurti will have a hard time, as he said that "he has internal and external enemies".
"I expect that Albini has a hard time. Why? There are internal and external enemies. She is important. If Kosovo was unified, united, the situation would be different. But when one looks to the left, the other to the right and the other behind the back, he is a great danger," he said for Klan Kosovan.
According to him, "all the words of the Vetëvendosje Movement are coming to the fore".
"I know that Albini is having a hard time because he does not have the political parties behind him", repeated Hamza Kurti.
Axha of the prime minister gave several examples that, according to him, argue for the "internal enemies" of his grandson in Kosovo.
"There are internal enemies. There are people who have said that he had sex with the daughter of a minister of Serbia, he just violated her, but the main thing is that Albini is not corrupt and he cannot be blackmailed anywhere because there is no corruption in him". he said.
Hamza Kurti says that his nephew is not difficult to negotiate, but he said that "he is principled".
"When I was wrong, he never agreed with me, and his word came out. As the oldest, I want to retire. Why? Because he was right. When he is right, he does not retreat. When he sees that he is not right, he apologizes," he said.
According to him, the Prime Minister of Kosovo does not change his principles and attitudes.
"The situation does its thing, but it doesn't change the goal and purpose", said Hamza Kurti.