The jewelry store is robbed 100 m from the police station in Lezhë, the thief avoids the owner and leaves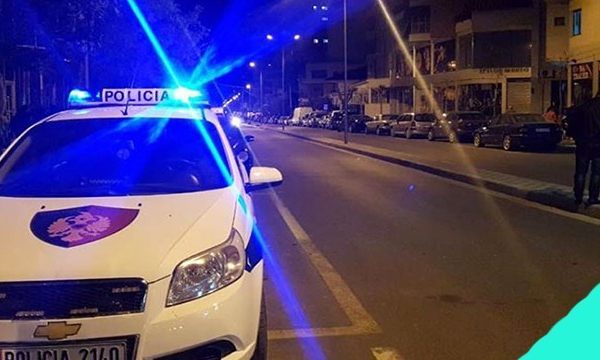 A jewelry store was robbed yesterday evening around 20:45 on Luigj Gurakuqi street, just 100 m from Lezha Police Station. The robber was on a motorcycle and wearing a spacesuit on his head and immediately entered the jewelry store and managed to take some valuables.
Although the store was located on the main street and at a time of movement of citizens, the robber did not think twice to act. Although the owner chased him and clashed more physically outside the store, the young man was able to avoid the owner and immediately took the motorbike and left there.
The owner immediately notified the police who started the investigation, but did not disclose the case as it was an unusual event in the city of Lezha and in a period with a flow of movements. So far, it has not been possible to identify the perpetrator who was masked, while the police have obtained several surveillance cameras and are analyzing them to identify and capture the perpetrator.