Abdžić refuses to go to the Assembly to meet Begaj, but he went to Djukanović's hotel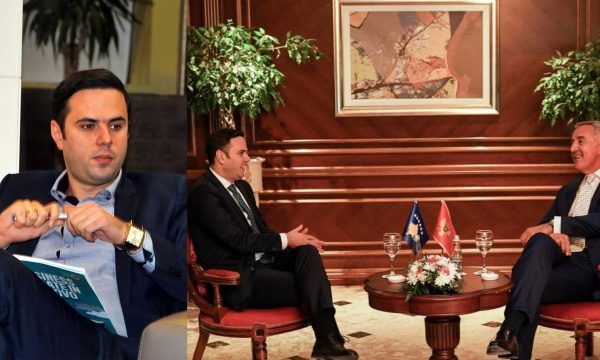 The LDK is indignant that the President of Albania, Bajram Begaj, did not go to the offices of this party to meet Lumir Abdixik. The latter 3 months ago had no problem going outside the party offices to meet the president of Montenegro, Millo Djukanović.
Rhewal
The President of Albania, Bajram Begaj, is making his first official visit to Kosovo. In Pristina, he met with heads of institutions and leaders of opposition political parties, with the exception of the head of the Democratic League of Kosovo, Lumir Abdixhik.
Begaj met the leaders of the opposition separately in the Assembly of Kosovo. LDK unofficially told Rhewal that the Albanian president has requested to meet in other premises, which the oldest party in the country has not accepted.
But 3 months ago, in May, Abdixhik had gone to a hotel in Pristina to meet the president of Montenegro, Millo Djukanovic. Then he did not stay in the party offices waiting for the Montenegrin president to go there.
"Today, with colleagues, we met the President of Montenegro, Milo Djukanović. We talked about the future of our two countries and the Euro-Atlantic perspective that Kosovo and Montenegro have as neighboring countries", Abdixiku said, evaluating Montenegro as an important regional partner for Kosovo.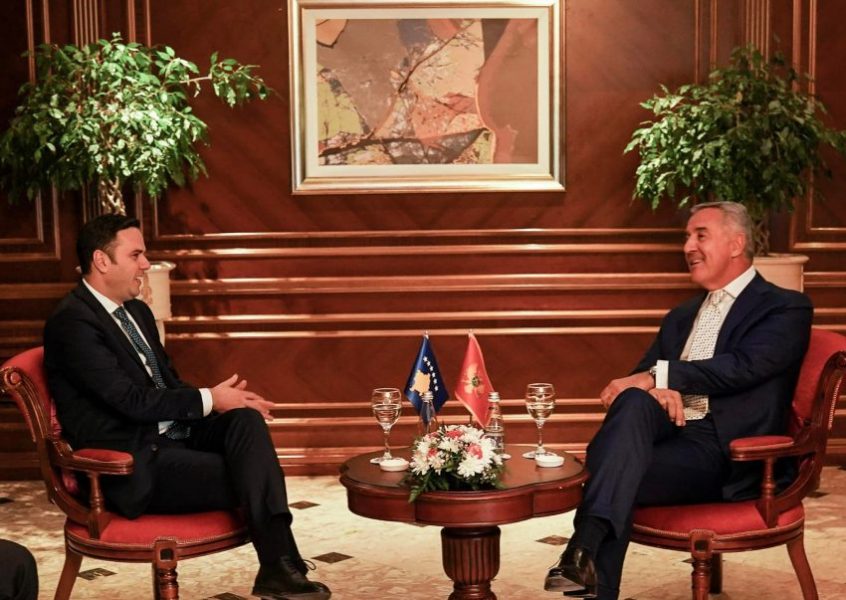 For the non-meeting with Begaj, the LDK said that they were sorry and that "we do not understand the refusal" of the Albanian president to go to the party's offices, expressing surprise "for an unusual approach".
The LDK was indignant that Begaj did not act like the previous presidents and prime ministers of Albania, who, during their visits to Kosovo, visited the opposition leaders for party meetings.