The immigrant from Australia 'explodes': What's wrong with begging the headscarf in schools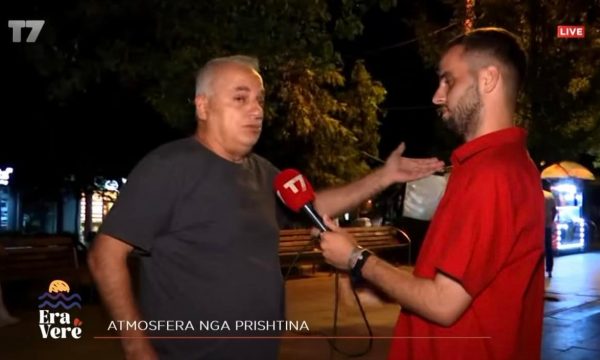 The number of expats in Kosovo for vacations continues to be large. In fact, they follow almost all developments in the country in addition to resting.
Recently, one of the hottest debates is the one about allowing the headscarf to be worn in schools.
One of the emigrants who lives in Australia has declared about this. He expressed himself nervously by raising the question of what the headscarf requires in schools.
"This is national betrayal and self-treason, he said, among other things.
You can find his statement in the video below.