10 years without Arbër Xhaferi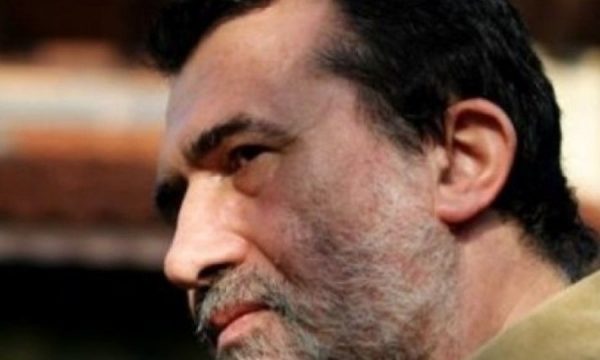 Today marks ten years since the death of the former president of the Democratic Party of Macedonia, Arbër Xhaferi at the age of 64.
Xhaferi suffered from Parkinson's disease, which was also the reason for his withdrawal from politics.
He was a member of the Macedonian Parliament since 1994, where he aimed to create a two-chamber system in the legislative institution. At the time of the armed conflict in 2001, his party was in power.
He is one of the signatories of the Ohrid Agreement, but with the delay in its implementation, he aimed for a new agreement between Albanians and Macedonians.
Arbër Xhaferi was born in Tetovo on January 24, 1948. He worked in the editorial office of Culture of Prishtina Television and, in the early 90s, he returned to live in Tetovo, where in 1994 he founded the Party for Albanian Democratic Prosperity, which later changed its name to the Albanian Democratic Party. /KosovaPress/