"Winter" starts tomorrow for Kosovars: KEDS announces that it will restore the reductions throughout Kosovo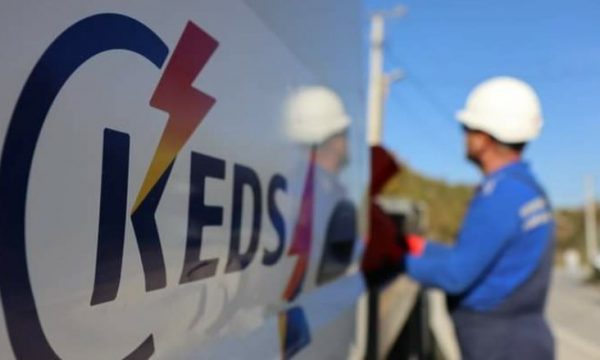 KEDS has announced that the electricity restrictions will start from tomorrow morning.
KEDS announced this through a press release on Sunday.
"KEDS announces that it has received an order from the National Dispatch Center of Kosovo, part of KOSTT, to start with electricity restrictions from 8:00 on Monday. These restrictions, based on the plan sent, will be up to 2 hours for all consumers. So, on Monday, consumers will have 6 hours of electricity and 2 hours of restrictions", the announcement states.