"Viktor Orban's control of Hungary's courts threatens the rule of law"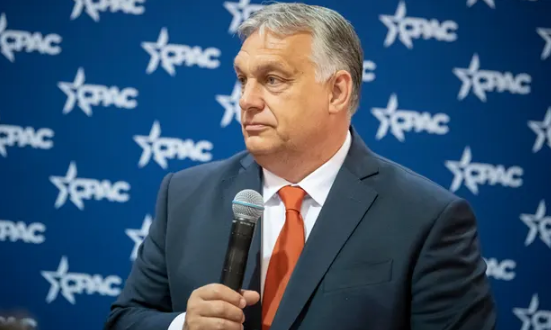 Viktor Orban's government is "constantly overstepping" its authority to influence the courts, a senior judge has said.
Csaba Vasvári, a senior judge at Budapest's metropolitan court, told the Observer that he and his colleagues at the court "have witnessed both external and internal influence attempts" for several years. Vasvári, who has worked as a judge for 18 years, is a spokesman for the National Judicial Council, a self-governing body that has fought to protect the independence of judges for more than a decade.
Vasvári said political influence came from all sides of the political spectrum, but his comments are an indictment of Orban's ruling Fidesz party, which has held a super-majority for most of its 12 years in power.
One "clear attempt at insider influence" that Vasvári cited was a discussion between senior court officials and a key suspect in a corruption case about firing the investigating judge or making life "uncomfortable" for them at work, according to redacted secret documents leaked to the Hungarian media. The case centers on Fidesz MP and former deputy justice minister Pál Völner, who has been accused of taking bribes – charges he denies. Völner was not involved in the discussions about the dismissal of the investigating judge.