Do you want to lose weight? Learn when you should eat breakfast and dinner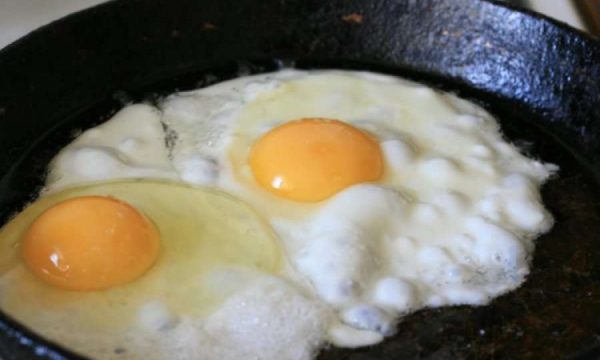 Nutrition is a very important aspect of the health of the organism.
In addition, the timing of feeding is equally important, experts say.
A study published in the journal Nutritional Science, which AgroWeb.org refers to, advises that eating based on time can help you lose extra pounds.
Feeding based on schedules
This method is about eating food at certain times during the day. In the Nutritional Science study, participants were divided into two groups.
The first group consumed breakfast 60-90 minutes later than usual and dinner 60-90 minutes earlier.
The second group adhered to the daily feeding routine.
At the end of the study, the experts found that the first group had lost more kilograms and reduced the daily amount of calories.
Additionally, this group also had reduced health risk factors such as high cholesterol.
Thanks to these results, experts said that time-restricted feeding was very effective in losing fat mass.
Should nutrition be flexible?
Study participants found it difficult to stick to restrictive eating schedules.
These schedules occasionally interfered with various social and family commitments.
However, 43 percent of them said they would continue with this regimen if the schedules were more flexible.
However, AgroWeb.org advises you that if you are going to start this regimen, do it gradually.
Start moving away from the breakfast time little by little and bring the dinner time closer until you can bring it closer to 60-90 minutes. An easier approach is to combine the time-restricted regime with the food restriction regime.
The latter can be applied in different ways.
Some others say that one can choose to limit calorie intake to 500-600 calories twice a week.
Another method is not eating for 16 hours a day.
But let's go back to feeding with limited hours.
According to experts, this technique can reduce fat mass, cholesterol and blood glucose
People who adhere to this regimen feel less hungry and eat less.
Such regimes fight obesity and improve the quality of life.