Meta warned the technical government in September, says Berisha, what is expected to happen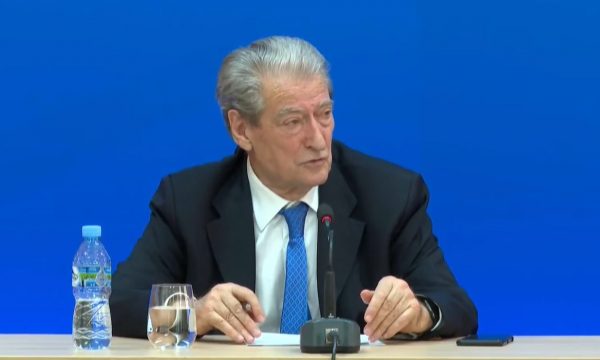 Yesterday, the head of the Freedom Party, Ilir Meta, warned that in September, work will begin on the creation of a technical government to deal with the issue of negotiations.
Meanwhile, the chairman of the DP, Sali Berisha, said that the Democratic Party has expressed itself in favor of the referendum. Regarding Meta's warning, Berisha said that they still haven't talked about a technical government, but emphasized that Rama should leave as soon as possible.
Will you join the Freedom Party for the referendums?
Berisha: We have been speaking out for a referendum for a long time. We expressed ourselves in several meetings. I also appreciate the Freedom Party's stance on referendums. The constitution has lost its meaning with the taking of all powers by Edi Rama, de facto it has fallen. Various interventions have been made in the constitution, which have deprived it of the flexibility of its principles. Albania is the only country where citizens cannot speak with their vote. A referendum was held in 1994, the government lost it and it was a positive development for Albanian democracy. Since that time, the DP has held a referendum during these months. There are a series of problems that must be answered with a referendum.
Did you discuss technical government in September?
We haven't discussed it, but Edi Rama has to leave a day before. After the departure of this government, the most basic task is to prepare free and fair elections. Whether a technical government or an ad-hoc government will be installed, the political forces will choose.