The two symptoms that indicate you have Covid-19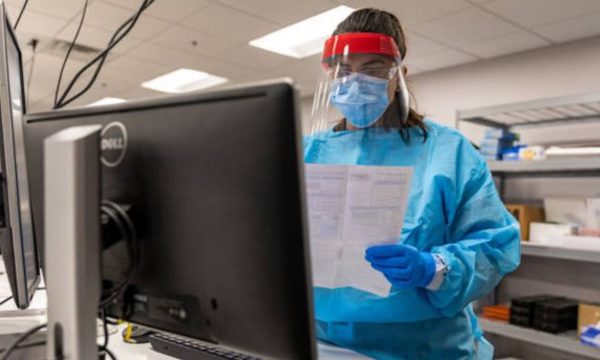 The war in Ukraine and the consequences it has brought, such as high inflation or the lack of some products, have caused the coronavirus pandemic to be "forgotten" a little. But, that doesn't mean that COVID-19 is gone. On the contrary, infections continue and new variants continue to emerge.
There has been a lot of talk since cases spread around the world about what the most common symptoms of the coronavirus are. They have even been confused with those caused by the common flu.
For this reason, there are numerous studies that investigate all the symptoms of COVID-19 in order to detect as many cases as possible and to quickly treat possible outbreaks of infection. For this reason, it is essential to know the symptoms that the coronavirus produces.
A study published in "Zoe Covid", a British company dedicated to the investigation and spread of the coronavirus, points out two symptoms that those affected by COVID usually have.
According to the study, in which Tim Spector, professor of Genetic Epidemiology at King's College in London, participated, there are two symptoms that practically confirm that the person in question has been infected with the coronavirus.
The well-known expert points out that if an individual wakes up with a sore throat and fatigue, despite having enough sleep, there are clear indications that he has been infected with COVID.
"There are currently twice as many cases of COVID as there are common colds. The ratio has never been so high. The symptoms are very similar, so it's best to assume it's COVID," he says.