Pozhari reacts to Duda Balje about the scarf: You are an ordinary fraud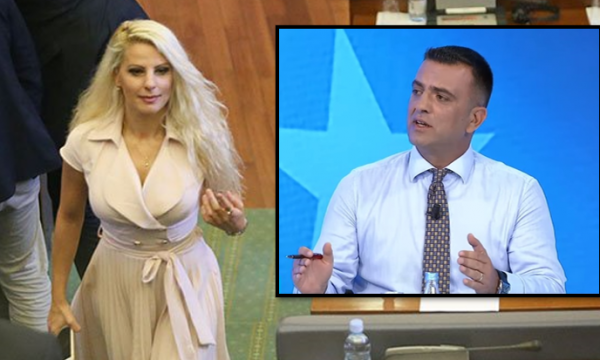 The political analyst, Xhevdet Pozhari, has called MP Duda Balje an "ordinary fraud".
This is because the member of the Assembly of Kosovo is involved in the debate about the headscarf, saying that "women with headscarves cannot live without headscarves".
"Yes, and you are the perfect example! Record of fuel expenditure, record of absences in parliamentary committees, record of official trips. Never "sucked" the power", Pozhari wrote on Facebook on Wednesday.
According to him, Duda Balje is doing this "for votes". /Express