If it passes Skopje, the Balkans will win millions of euros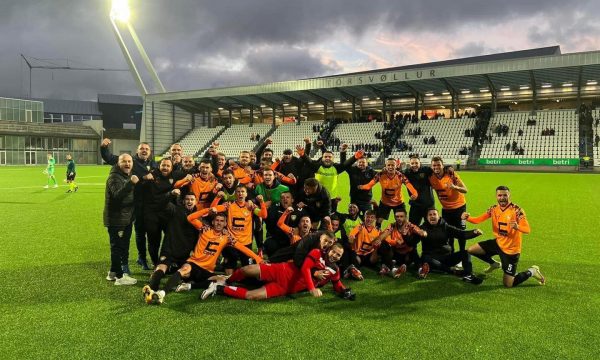 Balkan has managed to qualify for the playoffs of the Conference Leagues, after eliminating the team from the Faroe Islands, Klaksvik.
Penalties were decisive, as the match ended 2:1, while the overall result was 4:4, writes Rhewal.
Now in the play-offs, the Balkans will face Skopje, for a place in the group stage.
If the Balkans reach the group stage of the Conference Leagues, they will earn 2.94 million euros.
Whereas, in case of elimination, Balkan has secured 750 thousand euros, after reaching the play-off stage.
Add here 280 thousand from the competition in the Champions League, the Balkans have so far provided 1.03 million euros.