Lista Guxo's meta reacts to reports that it may join the LDK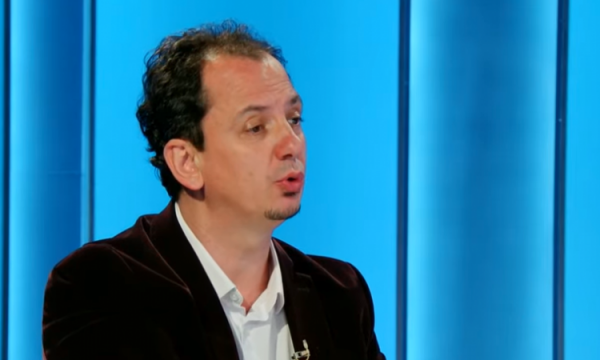 Guxo List MP, Burim Meta, who works within the Parliamentary Group of the Vetëvendosje Movement, has denied rumors that he is dissatisfied with this parliamentary group and will join the Democratic League of Kosovo.
Meta has admitted that he has some different opinions, but this does not mean, according to him, that he is abandoning the parliamentary group.
"By God, this thing is not true. Nothing is true. It is not true at all. I have some different opinions, which I hold as qualities within the group I meet and with whom I have won. I know you think otherwise, but it does not mean that they are unhappiness. I am only doing one of my constitutional duties that I have as a deputy, but not something else", MP Meta told Demokracia.com.
According to him, the different opinion is a democratic value and his expression is taken into consideration within the LVV parliamentary group.
"Absolutely it is acceptable and taken into consideration. Every time I have a critic, I have a critic in principle. I expressed my principled opinion and it has been proven that I was right", said Meta.
He has said that he is dissatisfied with the health situation or the issue such as the price of electricity.
The media have continuously reported that the deputies of Donika Gërvalla's Guxo List are looking for the sixth deputy to create their parliamentary group.