We eat them all but we don't know how dangerous they are: These foods damage the brain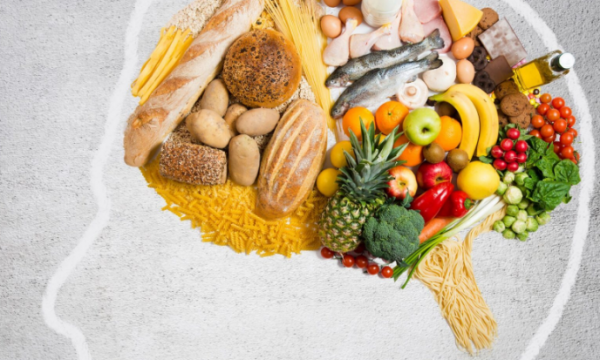 The food we consume drastically affects the functioning of the brain. The food we consume almost every day can negatively affect our cognitive abilities. A new study showed that this happens if more than 20 percent of your daily calories come from ultra-processed foods.
About 10,000 people participated in this research and the results were surprising. Men and women who ate the most processed foods had a 28 percent faster rate of global cognitive decline and a 25 percent faster rate of executive function decline.
The author of the study, Claudia Suemoto, pointed out that processed food makes up 25 to 30% of calories in the average diet. Compared to processed foods, ie foods containing sugar, salt, oil and other ingredients, ultra-processed foods are created by extracting substances.
They come from added fats, starches and sugars, and also contain artificial colors and additives. If you're wondering what exactly ultra-processed food is, then you should know that it's the food most commonly found on your shelves, like crackers and salty snacks.
The brain is not the only part of the body that is affected by this type of food. Studies show that these foods increase the risk of cardiovascular and coronary heart disease, cerebrovascular disease, type 2 diabetes, which also increases the risk of death. /abcnews.al