Was Sunday's situation on the verge of conflict with Serbia, says Prime Minister Kurti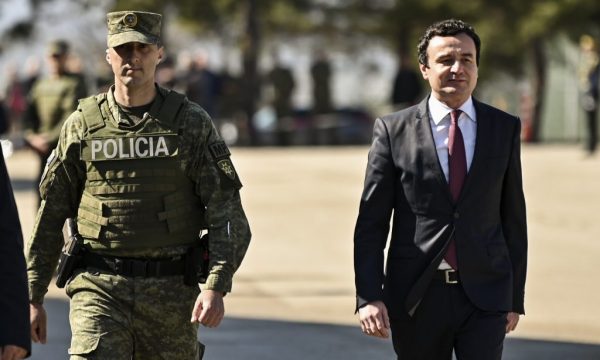 Prime Minister Albin Kurti says that the tense situation in the north on Sunday was in danger of escalating into an armed conflict after the Serbs blocked the roads there.
He said that the plans to block the roads and tense the situation in the north were made in Raska and Belgrade, Rhewal reports.
"There was a risk because of the fear injected by Belgrade and because of the plans made in Raska and Belgrade. So, the meetings in Belgrade and Raska are the places and events where the tension of the situation in Kosovo is planned. Undoubtedly, the risk exists, but we do everything to minimize it", he said in an interview for REL.
Kurti further said that they did not have enough support from international factors regarding the closure of illegal paths in the north of Kosovo.
"The Kosovo police have closed many of the illegal paths in the north of Kosovo. However, here we did not have sufficient support from international factors and we also have illegal roads that have been reopened. Therefore, we are interested in as much cooperation as possible with KFOR so that there are no such illegal roads. Illegal roads are for illegal people, therefore these roads should be closed and I hope that the international factors, those of security and defense in Kosovo, have learned the right lessons so that we no longer have illegal roads between Kosovo and Serbia", he said. When you.