Two cars collide badly on the Lezhë-Shkodër axis, several people are injured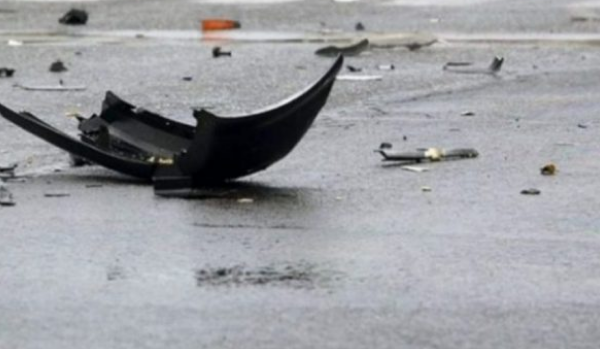 A serious accident happened this morning on the Lezhë-Shkodër axis, near the village of Piraj.
Sources indicate that a "Mitsubishi Furistrada" type vehicle collided with an "Audi A6."
The cause is suspected to have been a wrong passing of Audi with Kosovo license plates.
Four people were injured, one in a serious condition.
/Rhewal