The well-known fan of Man United expresses great despair, compares the club with Stoke City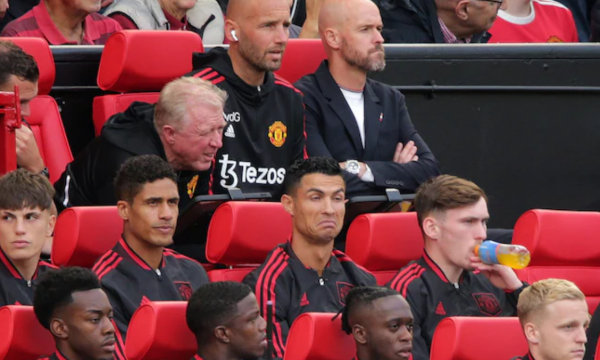 The well-known fan of Manchester United, Mark Goldbridge, has expressed his frustration with the reinforcements that the English club is trying to make.
Mark Goldbridge, English radio presenter and "YouTuber", author of the Manchester United fan channel, "The United Stand", is not satisfied with the transfer targets, reports Rhewal.
The "Red Devils" are looking for the transfer of Marko Arnautovic from Bologna and Adrien Rabiot from Juventus.
"The transfers that Manchester United are preparing… It's like pretending to be Stoke City from 2010," he said on social networks.
"I can't imagine United buying Arnautovic, they should never have done that. The loss to Brighton is bad enough already. Only Manchester City can make things worse with this Arnautovic fiasco. Then there is Rabiot… Good player but definitely a big risk. We are in the zone of despair, as many predicted," added Goldbridge.
"With 3 weeks until the transfer window closes, Richard Arnold is in danger of becoming a worse CEO than Ed Woodward," wrote Mark Goldbridge.
We remind you that Manchester United started the new season in the Premier League with a loss, being defeated at "Old Trafford" by Brighton with the result 1:2. /Express newspaper/