The Kosovar ambassador thanks the Czech Republic for the support for visas and the path to the EU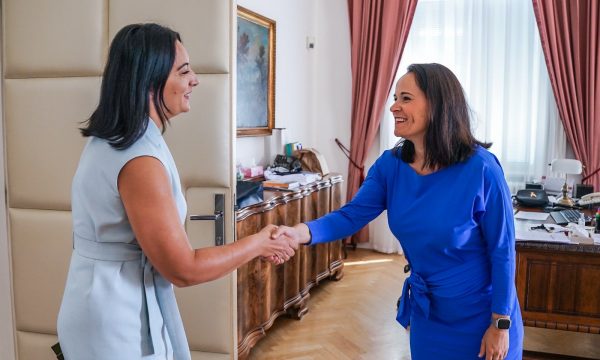 The Ambassador of Kosovo to the Czech Republic, Albesjana Iberhysa, has met with the Chief of Cabinet of the Czech Government, Jana Kotalikova.
Iberhysa, through a post on Twitter, wrote that they discussed the liberalization of visas in Kosovo and the current situation in the Balkans, reports Klankosova.tv.
"We are grateful for the unwavering support of the Czech Republic for visa liberalization for Kosovo and the path to the EU," Iberhysa wrote on Twitter.
"We look forward to continuing to work to strengthen cooperation and bring our countries and peoples closer together."