The high school student from Obiliqi dies, seriously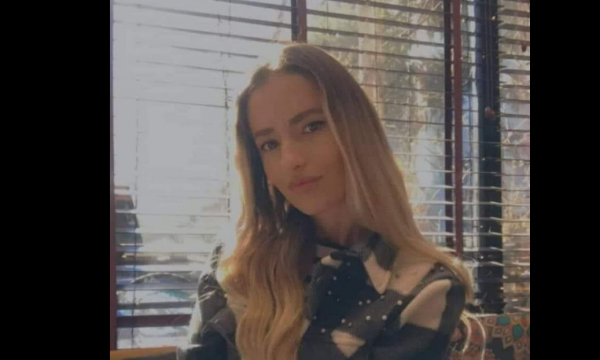 Gymnasium "17 February" in Obiliq, announces the death of student Magbule Gashi.
In the obituary it is written that "Magbulja was a very beloved student, with a very constructive and prudent approach to all teachers and society".
"Therefore, her separation from this life has saddened not only the family members, but also all the teachers and her society. We will always miss her smiling face, positive spirit and dedication with full love for life", the announcement states.
Full Notice: