The FBI lands in Tirana, this is the reason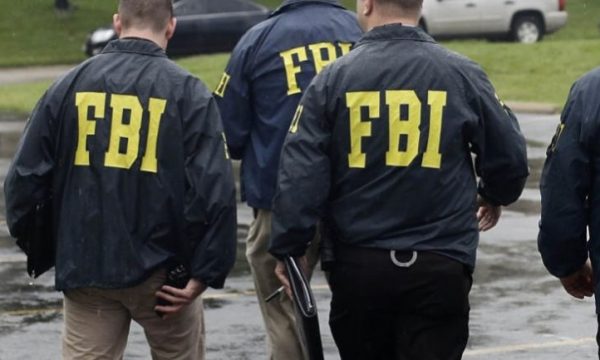 An FBI group has been deployed in Tirana to support investigations into the discovery of the authorship of the cyberattack against the online services system in Albania.
The news was announced by the Deputy Prime Minister and Minister of Infrastructure and Energy, Belinda Balluku, during her visit to the Vlora Vehicle Technical Control Center.
"We have an FBI deployment in Tirana to follow the whole process. And there should be a deep investigation of this cyber attack, as today more than ever the war takes place in energy and in the cyber field", said Balluku.
According to her, these are all phenomena of technological development in the world, but Albania is not excluded from these attacks.
"So we are taking all measures. The support we have from partners, from allies and especially as I said this deep investigation that is being done by the FBI and other intelligence agencies, will give us all the data, how the attack happened, where it came from, although a part of today they have been revealed", she said, without giving more details, reports Atsh.
Otherwise, Albania was the target of a cyber attack last month, which Prime Minister Edi Rama said was carried out by another country, without mentioning the name.
The biggest cyber attack in Albania's history paralyzed all government websites, including the online services platform e-Albania, through which citizens are provided with most documents.
Rama had stated that the moment they have enough evidence, the Government will take concrete diplomatic steps.
The National Agency of Information Society (AKSHI) announced that the attack started as a typical attack in which hackers tried to attack critical systems, aiming to make them inoperable.