The British general foresees the scenario when Russia may use nuclear weapons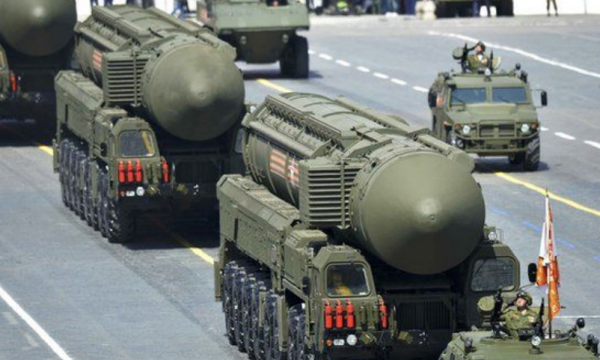 A former senior officer in the United Kingdom's armed forces has said that Russia will formally annex as much of Ukraine's Donbas region as possible on September 11.
General Sir Richard Barrons, Joint Forces Command from 2013-2016, told the BBC that Ukraine will need the will, money, industry and inventory of the West to help retake the country.
He said that if Ukraine is successful, it could end up pushing into territory that Russia has declared as its own.
And according to Barrons, this could lead to Moscow using… "its small nuclear weapons".
He said this would include nuclear weapons small enough that they would be dangerous within a two-mile radius but would not provoke a nuclear holocaust through uncontrolled escalation. /abcnews.al