Shemi addresses Dukagjin Lipa with harsh words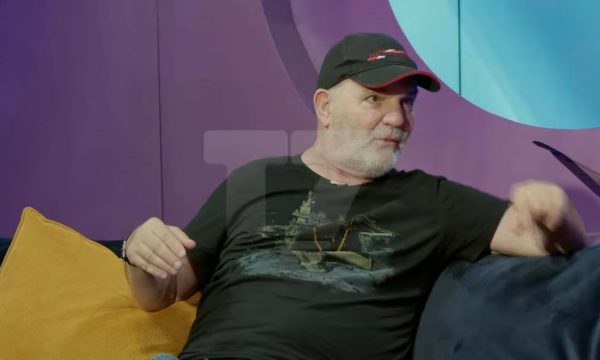 As a guest on the summer show on T7, Shemsi Krasniqi of "Illyrians" confessed about the incident that happened at the "Sunny Hill" festival. After trying to sing on the festival stage, he was arrested by the police.
All this happened as a result of a conversation he had with the organizer of the festival, Dukagjin Lipa.
Among other things, he showed in "Era Verë" that he once had a good relationship with Dukagjin Lipa, but such an incident happened and he apologizes for it. However, he addressed some harsh words to him.
"I felt bad, I apologize too", said Krasniqi.
For more details, watch the following video.