SDSM: Mickoski's chair is shaking, so he orders polls with fabricated results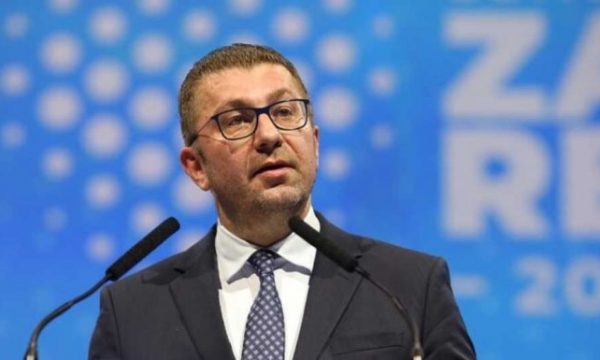 All lies, all blockades and all attempts at violent and bloody scenarios failed Hristijan Mickoski. For personal interests, Mickoski lied to the citizens, lied to the coalition partners and his membership, called for protests in which he did not even appear. After it was read, Mickoski was left alone and isolated with support only from Dimitar Apasiev's Levica. This is what the ruling SDSM party says today.
According to them, after all the defeats, Mickoski is afraid for his seat in the White House, and for this reason he orders polls with contrived results in which even the membership of VMRO-DPMNE does not believe.
"All this has already been seen, every time Mickoski's chair wobbles, he orders polls so that they fear him. No fake survey can hide the fact that Mickoski and VMRO-DPMNE work in opposition to the citizens, against state and national interests", they say from LSDM./Zhurnal.mk