"Party" in Kiev from the sensational decision of Baykar, Turkey with a drone factory in Ukraine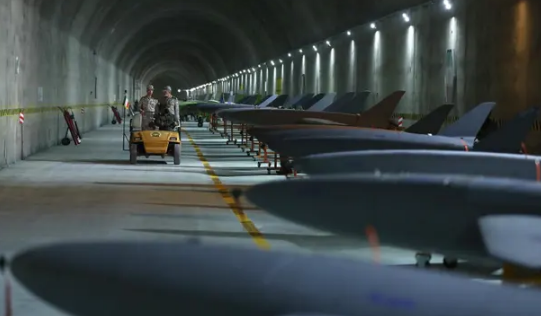 The Turkish company Baykar has purchased land in Ukraine and registered as a legal entity with the purpose of building a factory for the production of Bayraktar drones, said Ukraine's ambassador to Turkey, Vassily Bondar.
In an interview with the newspaper RBK-Ukraine, the ambassador said that the company independently developed the plan for the construction of the factory and intends to realize it "because this was an almost personal commitment of the owners of the company, to start this production in Ukraine."
"In the most important part of the models, which will be produced in this factory, components of Ukrainian production will be used. These can be engines, various spare parts, wheels", added Bondar.
The agreement on the construction of the factory was approved by the Ukrainian government and is expected to be ratified by the Ukrainian parliament.
In late June, Turkish President Recep Tayyip Erdogan said that Russian President Vladimir Putin had expressed to him a desire to cooperate in the production of Bayraktar drones. Later, the Turkish defense industry announced that the issue of possible cooperation with Russia in this regard was not discussed.
On July 18, Baykar CEO Khaluk Bayraktar, in an interview with CNN, stated that he supports Ukraine in its struggle for sovereignty and independence and will never allow its drones to be sold to Russia.
Turkish drones have been used by the Ukrainian military since 2021. After the start of the war, Turkish arms supplies began to anger Moscow, leading Turkey to cover up sales of Bayraktar to Kiev.
The co-owner and technical director of Baykar, Selcuk Bayraktar, is the son-in-law of President Erdogan.