How did Flaka, the daughter of the hero doctor Fatmir Fazlija, manage to build the image of the father she never met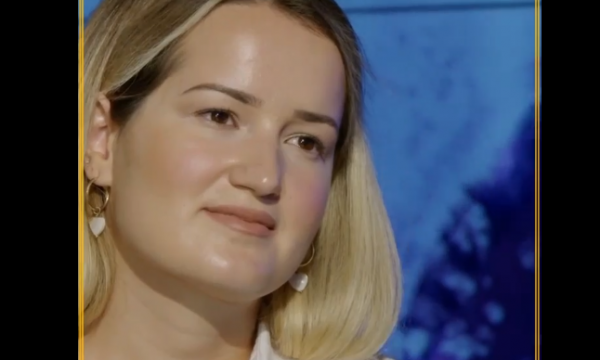 In the DPT show at Fidani on T7, Flaka Fazlija told the story of her father who was a doctor during the war.
Her father, Fatmir Fazlija, is among the missing persons in the last war in Kosovo.
Flaka has shown how much she misses her father in different periods of her life and how she managed to build the image of his figure from the stories given to her by her father's relatives and friends.
She never got to meet her father.