Hajni was caught on camera stealing the bicycle in Pristina, the footage is released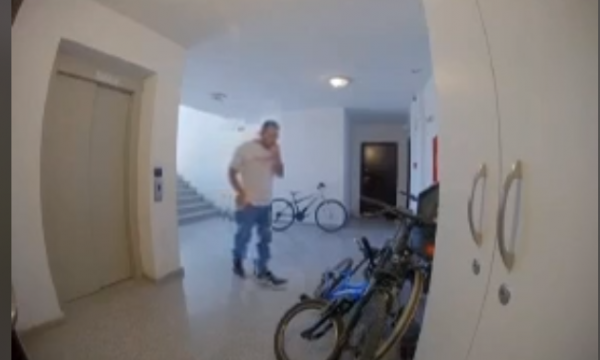 A theft took place in Pristina, more precisely on C street, writes Express.
The "neighborhood watchers" have published the footage while the theft was carried out, but they have not shown when the case happened.
According to observers, the case has already been reported to the Police.