The "17 February" high school shows the causes of the death of their student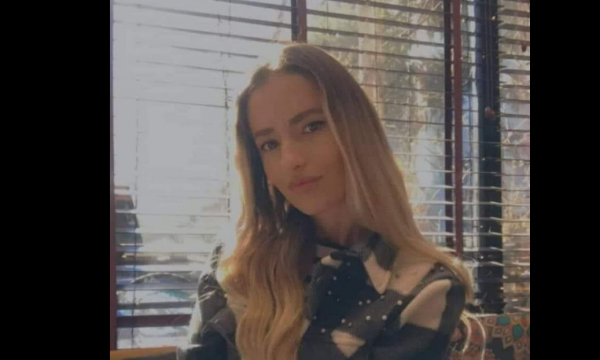 The "17 February" high school in Obiliq has announced the death of student Magbule Gashi.
In the obituary it is written that "Magbulja was a very beloved student, with a very constructive and prudent approach to all teachers and society".
In a written response to the Express newspaper, the "17 February" Gymnasium revealed the causes of the girl's death.
"He had bleeding in the brain a few months ago, then he passed nē coma, and he did not manage to return nē jetē", says the school's answer given to Express Newspaper.
Below you can also see the full announcement about the girl's death: