Einxhel is photographed on the streets of Pristina with a swollen belly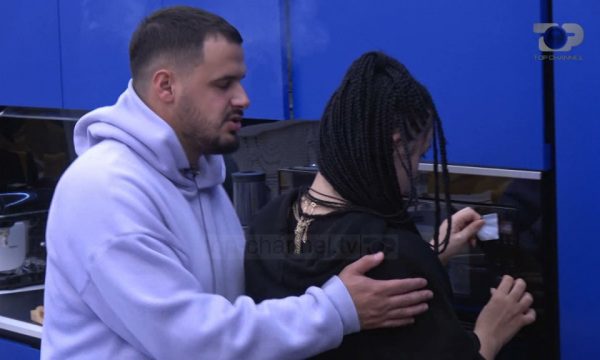 There were rumors that Dj Dagz and Einxhel are expecting sweetly.
All this doubt came from Angel's post, which even in the last TV appearance covered her stomach.
But, all doubt disappeared today.
"VipateBllokut" posted a photo where they caught the mat couple.
Angel's swollen belly can be seen there, and we can only wish her a happy pregnancy.