Dukagjini presents the new jerseys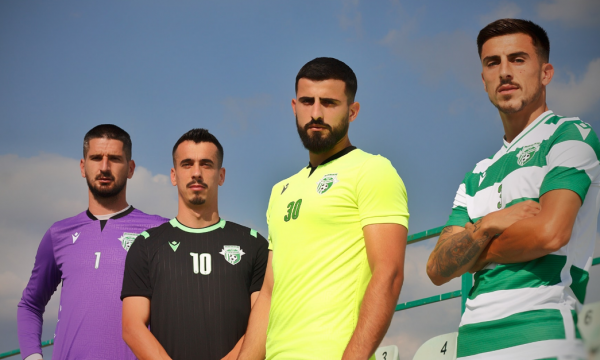 KF Dukagjini has presented the new jerseys for the 2022/23 edition, which are produced by the well-known company "Macron".
As always, the new local jerseys are dominated by white and green colors, writes Rhewal.
The club from Klina also revealed the jerseys for away matches, which are dominated by the color black.
We remember that Dukagjini finished in seventh position in the last season in the Super League.
Taking into account the reinforcements made in this transitional period, the team led by Armend Dallku has increased appetites and is expected to aim for the exit to Europe.
The new season in the Kosovo Super League will start this month, as Dukagjini will play the first match at home, against Pristina. /Express newspaper/