Blockage of water vehicles after the tragedy of Himara, protest also in Dhërmi, the owners: They took us without our knowledge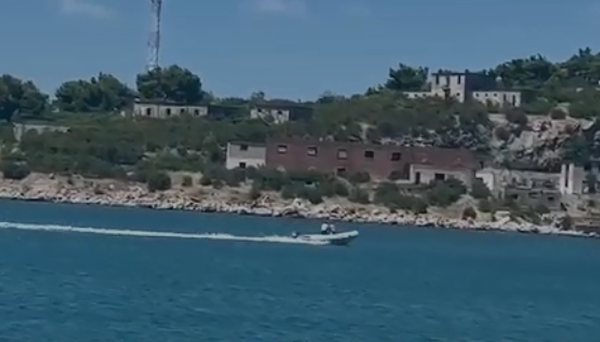 After the blocking of water vehicles after the incident in Himare, the owners of water vehicles in Dhërmi also protested. Blocked at the peak of the tourist season, they say that what is happening is hurting them economically.
It is known that the owners themselves said that 3 days ago, their vehicles were taken at night, without any kind of notification, while some of them were damaged.
They also accuse of selection and tolerance of some means, while they say that this situation should be resolved as soon as possible. According to them, they have licenses and everything else in an orderly manner, but this kind of blockage is causing a huge economic damage, making them unable to pay the loans taken for the purchase of tools.
One of them states that the tools were taken secretly.
"They pulled them, they tore them. They did whatever they wanted illegally. They broke our tools, they stole our personal belongings. We will file a lawsuit, you have proof. They are making selective choices", he asserts.
The vehicle owners demand a solution to this situation as soon as possible, otherwise they will escalate their protest.