According to the strength, the Army of North Macedonia is in the 135th place out of a total of 142 countries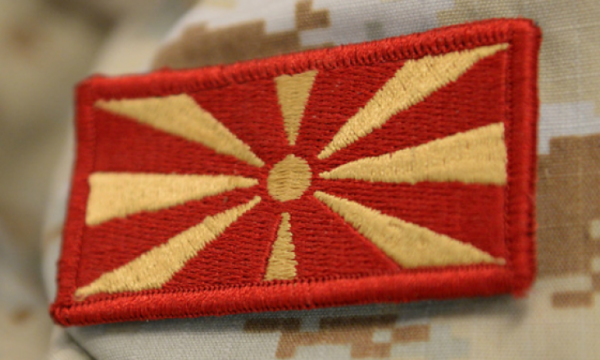 According to the annual report of "Global Firepower", which evaluates the military power of each country, North Macedonia is in 135th place out of a total of 142 countries that have been evaluated, TV21 reports. First on the list is the USA, followed by Russia, China and India. Japan, South Korea, France, Great Britain, Pakistan and Brazil are also in the top ten strongest militaries.
The annual report assesses the military capabilities of countries based on the variety of weapons and manpower they have, geographic location, financial power, criteria that determine which nations dominate the world in terms of military power. More than 50 factors are evaluated in the analysis.
In the region, the largest military power is Serbia, ranked 61st in the world. Right behind Serbia is Croatia, which is in 62nd place. Montenegro is in 132nd place, Albania 115th, Kosovo in 140th place. The last ones on the list are Iceland and Bhutan.