US: China's military exercises provocative and irresponsible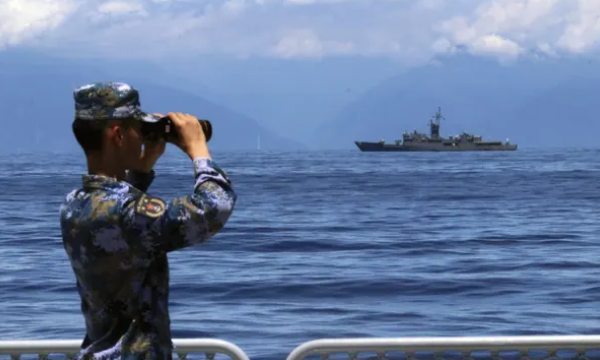 A White House spokesman has said that China is trying to "change the status quo" through its military exercises around Taiwan.
"These activities are a significant escalation in China's efforts to change the status quo. They are provocative, irresponsible and increase the risk of miscalculation. They are also contrary to our long-standing goal of maintaining peace and stability across the Taiwan Strait, which the world expects," the spokesman said.
China's Defense Ministry said it had carried out military exercises as planned at sea and in airspace north, south-west and east of Taiwan, with a focus on "testing the capabilities" of its land attack and naval attack systems.