Trump's 2024 campaign promise: We won't let men compete in women's sports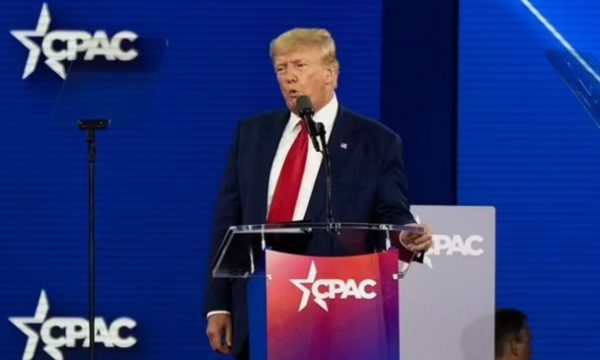 Former President of the United States of America, Donald Trump, called on Saturday that transgender people should not be allowed to participate in women's sports.
"It is enough to have a brain and a little logic to understand that it is unfair. It is quite clear. Sports where women compete against each other should only be played by women," said Trump, who was flanked by Riley Gaines, a swimmer who tied with transgender athlete Lia Thomas in the 200-meter dash for the college championships.
"We will keep men out of women's sports," Trump further promised.
This topic occupies a large place in the daily political discussion in the USA, where many transgender people have been allowed to compete with women in various sports. This has raised debates because such a thing has been considered unfair.