This is the worst food in the world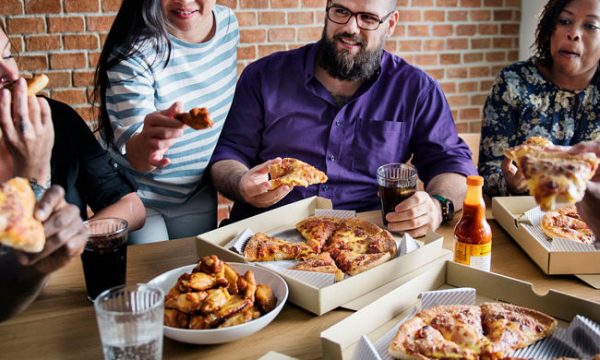 Experts from the University of Michigan have calculated the health problems that occur behind different foods, becoming the first to give concrete assessments of your favorite foods. They found that a serving of nuts can add almost 26 minutes to a person's life, but every hot dog eaten shortens life by 36 minutes.
Meanwhile, a peanut butter and jam sandwich adds more than half an hour to a person. The study, published in the journal Nature Food, is based on healthy life expectancy, the length of time a person has a good quality of life without co-morbidities. The scientists behind the discovery calculated the direct impact of about 6,000 different meals, foods and drinks.
The worst food for the meal, according to The Telegraph, was:
Hot dog:- 36 minutes of life
Ham: -26 minutes
Cheeseburger: -8.8 minutes
Soft drinks (carbonated or sweet): -12.4 minutes
The purpose of the study was to look at the impact of food on health and the environment. The researchers gave each food a score based on whether we should eat more or less of the product. Study author Professor Olivier Jollier said: "The urgency of changing diets to improve human health and the environment is clear.