The mystery of four Muslims killed in New Mexico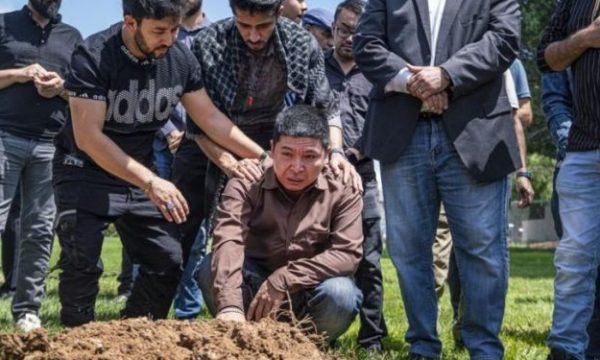 An investigation into the unusual thriller with a religious background.
Another Muslim in the US state of New Mexico has been killed, and authorities said Saturday they were working to determine whether the murders of four Muslim men over the past nine months were connected.
Albuquerque Police Chief Harold Medina told reporters that "a young man who is part of the Muslim community was killed on Friday."
He noted that the killing could be linked to three other Muslims who were killed in "ambush shootings" in the past nine months.
Officials reiterated their request that anyone with information about the killings contact police.
Security measures have also been increased in certain parts of the city where the Muslim community lives.
The Council on American-Islamic Relations (CAIR), the nation's largest Muslim rights organization, increased the reward to $10,000, up from $5,000, for information leading to one or more suspects in the killings.