The famous actress, well known for her roles, has passed away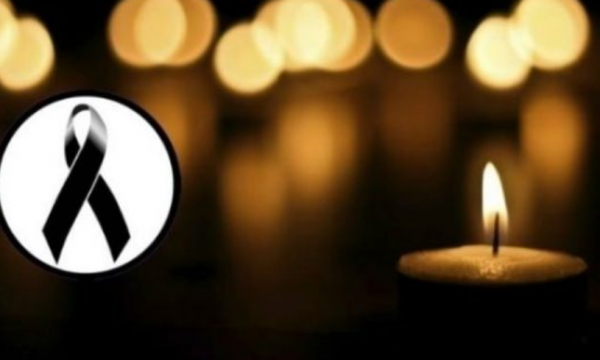 The famous Greek actress has passed away Dora Kostidou. The bitter news about the death of the famous 85-year-old actress was announced by Spyros Bibilas.
"Today she left us one of the most dignified ladies of Greek cinema that crossed the golden decade of the 60s, a beautiful woman who was chosen MISS GREECE in the beauty contest in 1957, an actress who served the theater with ethics and consistency. family and perfect in everything… ", Biblias writes on Facebook.
Actress Dora (Theodora) Kostidou was born in 1937 in Thessaloniki and studied at the Pelos Katseli Drama School. She won the Miss Greece title in 1957 and worked as a model in Italy for a year.
Among other things, the actress has participated in many of the films of the "golden age", such as "Beggar of love", "Casanova", "I am not dishonored", "Panomi pothos", "The unmarried bride", "A my father's day" and "Ow!… Oh!…".