The bear waits for the car in Tirana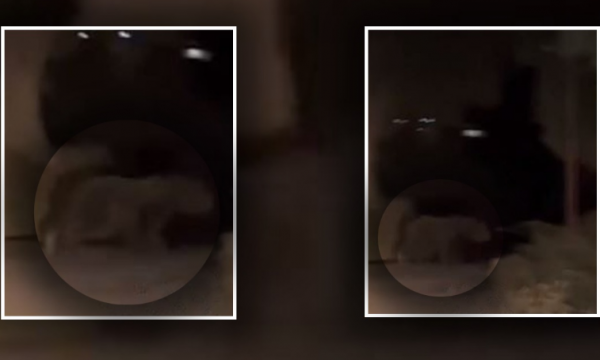 A bear was filmed very close to Tirana. According to the citizen who posted the photo on the network, the bear was filmed in Surrel.
You can see the video by clicking here: VIDEO
In recent years, due to the hunting moratorium, we have often seen in the media and social networks wild animals that move very close to residential areas.
We also have animals that have returned from our forests which for years were considered "lost" after leaving their habitat due to indiscriminate hunting./abcnews.