Shuki for Shemi who tried to sing in "Sunny Hill": 90 days in prison and psychiatric evaluation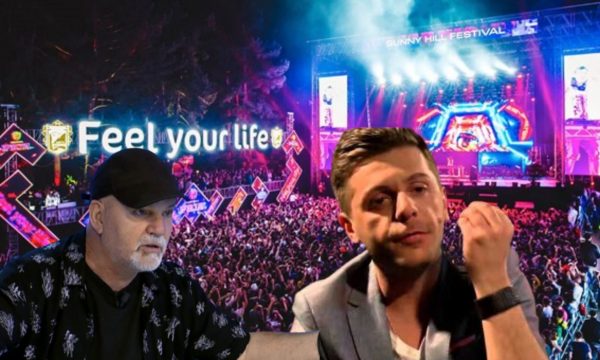 The soloist of the group "Ilirët", Shemi did not succeed in performing at the "Sunny Hill Festival" in a completely unimaginable attempt for many.
He had left for Gërmi yesterday and managed to get on stage, but the Police arrested him.
Journalist Mentor Shuki wrote on Facebook that "90 days in prison and a psychiatric evaluation" are needed for Shemi.
Shemi took the courage to go to sing at "Sunny Hill" after the former commander of the operational area of ​​Llapi, Rrustem Mustafa, criticized the selection of singers to perform at the festival.
Shuk's post:
"The brave leaves for the concert, greets his friends,
For the country and for the country, Shemi leaves the kanga they gave him, oh hey'
Ni question: I saw robt spo tvjen taken. For Adem Jashari and Admiral Remin, are you trying to go this way or not?
Prison for 90 days and psychiatric evaluation… without trial. Ski what is investigating the case …. the acts and facts are telling.