Russia bans Western investors from selling banking and energy stocks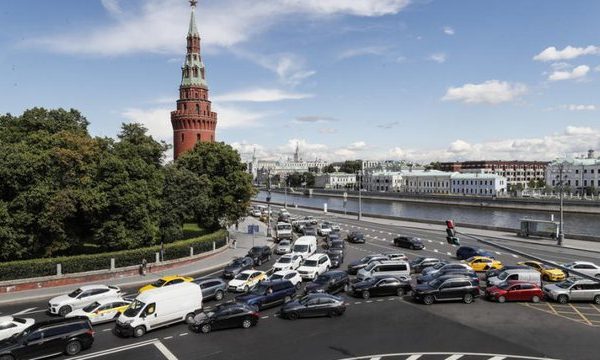 Russia has banned investors from so-called unfriendly countries from selling stakes in key energy projects and banks until the end of the year, increasing pressure in the face of Western sanctions.
Western countries and allies, including Japan, have piled financial restrictions on Russia since it sent troops to Ukraine in late February. Moscow retaliated with barriers to the departure of Western businesses and their allies from Russia and in some cases seized their assets.
The decree, signed by President Vladimir Putin, immediately prohibits investors from countries that support sanctions against Russia from selling their assets in production sharing agreements (PSA), banks, strategic entities, companies that produce energy equipment, as. as well as in other projects, from oil and gas production to coal and nickel.
Putin can issue a special waiver in certain cases for deals to go ahead, the decree said, and the government and central bank must prepare a list of banks for Kremlin approval. The decree does not mention any investors by name.
The ban covers almost all major financial and energy projects where foreign investors still have stakes, including the Sakhalin-1 oil and gas project.