Reuters writes about the arrest of the Russian journalist in Kosovo: Russia is Serbia's main ally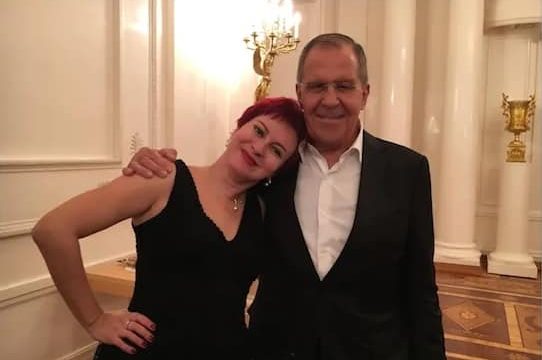 Yesterday, the Minister of Internal Affairs in Kosovo, Xelal Sveçla, announced that the Russian journalist, Daria Aslamova, has been arrested. Reuters also wrote about this arrest.
Prestigiozja writes that they have not been able to verify Svechla's accusations and that Aslamova has not been available for any comment, while it is not yet known if she has hired a lawyer.
Reuters in its article points out that Sweden posted a photo of Almahov with Russian Foreign Minister Sergei Lavrov and Russian President Bashar al-Assad.
"Russia is the main ally of Serbia and, like Belgrade, it is against the independence of Kosovo", writes Reuters.
In the article, Reuters also mentions the tense situation last week and yesterday's attack on the Kosovo Police.
"Kosovo has joined EU and US sanctions against the Russian occupation of Ukraine and has already imposed sanctions," writes Reuters.