Rain and lightning, that's the weather for today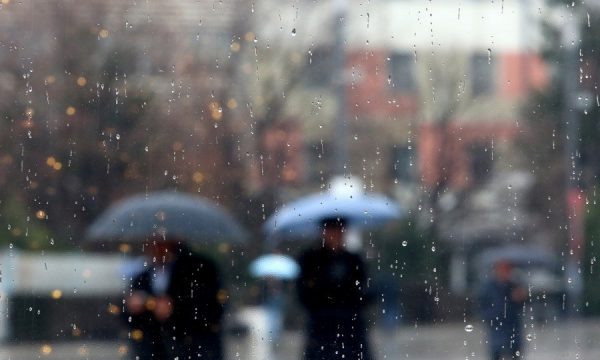 Cooler air masses are expected to penetrate on Sunday, bringing destabilization of the weather.
Under these conditions, the weather is predicted to be sunny and cloudy, which during the afternoon hours are expected to develop and generate local downpours of rain and lightning.
From next week, greater instability in weather conditions is expected, being characterized by sun and clouds, where from time to time local rain showers, lightning and hail are expected.
At the same time, the temperatures will drop significantly, especially from Tuesday, causing the maximums in the vast majority of the country to be several degrees below 30°C.
The rain will be localized, however the chance of rain is almost all week, hopefully all areas will benefit from this rain on one of the days.
For more details, please follow our daily information on the most accurate meteorological platform in Kosovo. /MeteoKosova/