Immunologist: Citizens should not spend unnecessarily on tests for Covid-19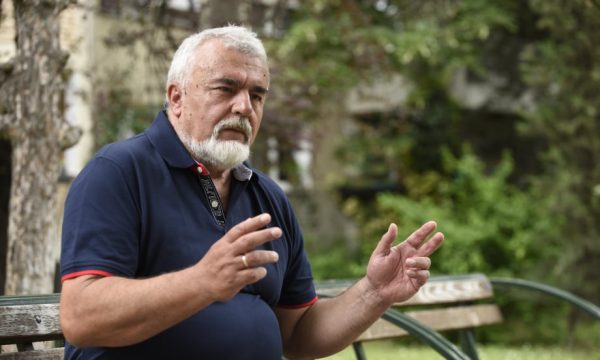 "It is not necessary for citizens to give money for tests for Covid-19 because they spend money unnecessarily", says immunologist Nikolla Panovski.
In a statement for Sitel television, he says that only a few days of isolation are needed.
According to him, currently the number of infected people is 10 times higher than the official statistics and many of the young people do not even know that they are infected.
"There is no need for citizens to be tested and incur costs, but to be isolated for a few days. It has no effect other than the financial loss of testing, although it is true that some require isolation to obtain medical leave. If I had to choose between Covid and angina, I would choose Covid now. So I think the test means nothing." tha Panovski.
He agrees that part of the mandatory measures will not be returned and the citizens are already aware of their protection.
"I see that some people have masks, which was not the case three weeks ago. Hospitals are still empty and there is nothing to delay. What if we postpone it for two weeks?"tha Panovski.