Elon Musk challenges Twitter: To testify before the public that…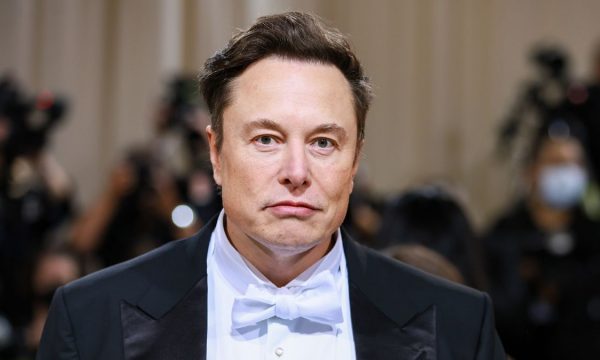 Tesla CEO Elon Musk on Saturday challenged Twitter CEO Parag Agrawal to a public debate about the percentage of fake accounts on the social networking platform.
"Prove to the public that Twitter has less than 5% fake users per day!", Mr. Musk wrote on Twitter.
Tesla CEO Elon Musk also launched a poll asking netizens if less than 5% of daily Twitter users are fake.
Twitter on Thursday rejected a claim by Mr Musk that he had been duped into signing a $44bn deal to buy the company.
Musk filed a countersuit against Twitter on July 29, escalating his legal battle against the company over his bid to back out of a deal to buy Twitter.
Mr Musk said on Saturday that if Twitter provided data about the method it uses to confirm that accounts are real, then his deal to buy the company would go ahead on its original terms.