Cryptocurrency connoisseur mocks MPs, major translation omissions in draft law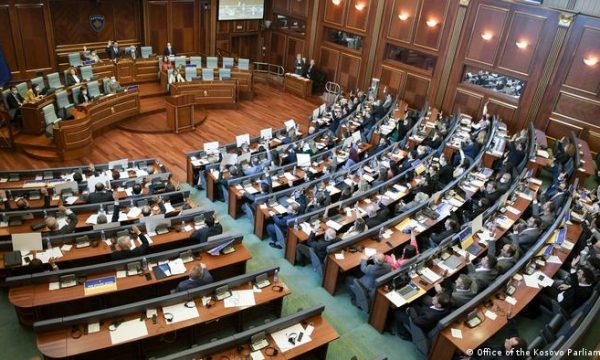 Cryptocurrency connoisseur Lum Ramabaja has criticized the Kosovo Assembly's draft law on crypto-assets, saying that if approved in this form, it will be impossible for businesses to operate in Kosovo.
"The content of the draft, while it is not for me, but for me. The level of incompetence is next level. It is really impossible to have a crypto business in Kosovo if this law is broken".
Also, Ramabaja says that the translation was also very unprofessional.
"The content of the new draft law on crypto in Kosovo is pretty criminal tbh. This document has not been compiled by the government (they have a complete file [dështuar] in translation). I was very interested in who sent them the document – the ECB, the IFM, or any other entity…", he wrote.
In the first article of this draft law, it is stated that the purpose is to regulate: Licensing, authorization and supervision of operators engaged in activities related to the emission, distribution, trading and storage of crypto-assets.
Likewise, it also aims to sanction in the case of abusive practices, operating conditions, organization and governance of operators in the field of issuing, trading and saving crypto-assets./Rhewal/