Blinken: US will defend Philippines if attacked in South China Sea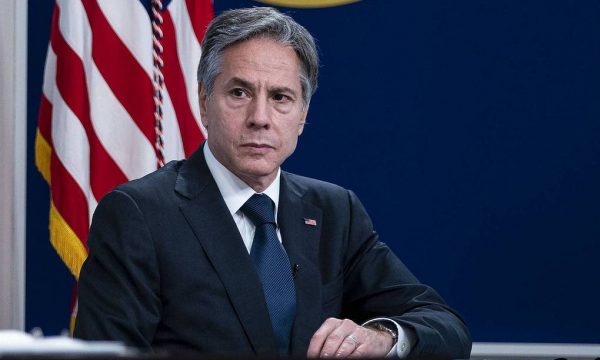 US Secretary of State Antony Blinken said the United States would defend the Philippines if the country were attacked in the South China Sea, seeking to ease concerns about the extent of Washington's commitment to a mutual defense treaty.
During a meeting with the President of the Philippines, Bongbong Marcos in the capital Manila, Blinken said that a 70-year defense pact with the Philippines was "ironclad", writes CNN.
"An armed attack on the armed forces, ships and aircraft of the Philippines will be responded to in accordance with the mutual defense commitment of the US, under this treaty," Blinken said in the press conference.
The Philippines is a fulcrum of the geopolitical rivalry between the US and China, and the Philippine president faces a complicated challenge in balancing ties between the two superpowers.
He will also face domestic pressure to stand up to Beijing in the South China Sea without angering its leadership./Euronews/