After Vlora, boat owners protest in Velipoja: We have the proper documents, that work keeps us alive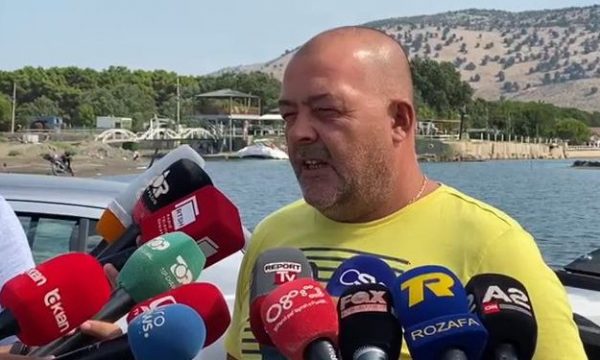 Owners of water vehicles in Velipoja have protested as they do not agree with the police decision to prohibit all motor vehicles from entering the sea.
The police made this decision after the tragedy that happened in Himare where 7-year-old Jonada Avdiaj lost his life as a result of the crash from the boat.
As in Vlora, the owners of the vehicles state to the media that they have been penalized by this decision, despite the fact that they have regular documentation, where they are allowed to go out to sea.
According to them, the police declares that it has received guidance from above, and cannot take into account their requests. As a result of this decision, 3 entities and about 10 vehicles were penalized in Velipoja alone.
'After the event that happened, we are very upset, we are sorry for our family and ourselves. The border police told us that we can no longer take the engines out into the water, and that's it, so we've turned to you as well. Someone has these tools to eat bread, someone else has them for fun. We paid the documents in Durrës, this also happened in a disaster that happened before, but now we can't find a solution', says the owner of several water motors.