Wiretapping scandal in Greece, the head of the secret services resigns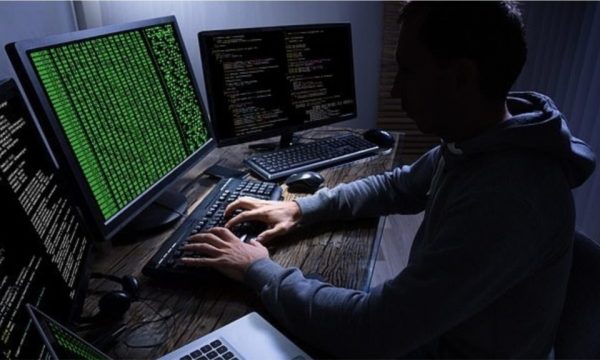 In recent days, Greece has been involved in a wiretapping scandal, as a result of which the Head of the Greek Information Service and the Secretary General of the Prime Minister's Office resigned.
The director of the National Intelligence Service Panagiotis Kontoleon and Grigoris Dimitriadis resigned after the facts came to light about the use of the wiretapping system against the leader of an opposition party and a journalist.
The prime minister's office confirmed the resignations of two senior officials without giving details of why these people were placed under surveillance.
amid accusations of illegal use of the wiretapping system against a journalist and the head of an opposition party.
A week ago, the head of the Socialist Party of Greece, Nikos Androulakis, filed a complaint with the country's highest court, saying there had been an attempt to hack his cellphone with the "Predator" interception system.
Androulakis, who is also a member of the European Parliament, said he was informed of the effort by the European Parliament's cyber security service./a2cnn