The stress of the dialogue, Bislimi says that his hair is turning gray and his personality is changing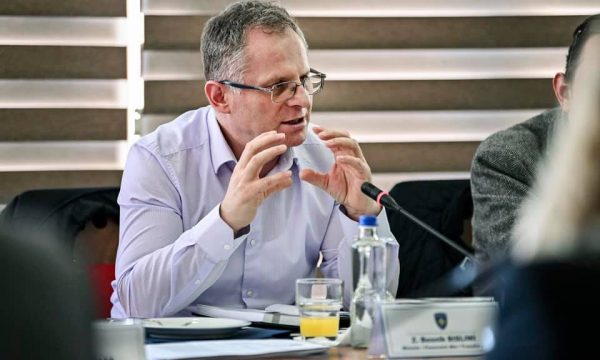 The Deputy Prime Minister of Kosovo and the chief Kosovar negotiator for the Kosovo-Serbia dialogue, Besnik Bislimi, declared last night that his personality is changing because of the dialogue with Serbia, Express reports.
Due to the pressure, he also said that his hair is turning gray.
Bislimi has stated that there is no conversation in Brussels that does not cause tension.
"If it's serious, this shouldn't be translated into readiness with lshu pej, the serious thing is that you have greater pressure, your hair turns gray a little faster, you need to go a little calmer during the dialogue. There is no conversation in Brussels, which does not cause me more tension than a week of work in Kosovo, because we have to take care of commas and periods as much as possible. I'm afraid that he has started to change his personality because when I'm with friends I also take care of semicolons, they tell me you're not with Lajcak, you're with us", said Bislimi on RTK./Express